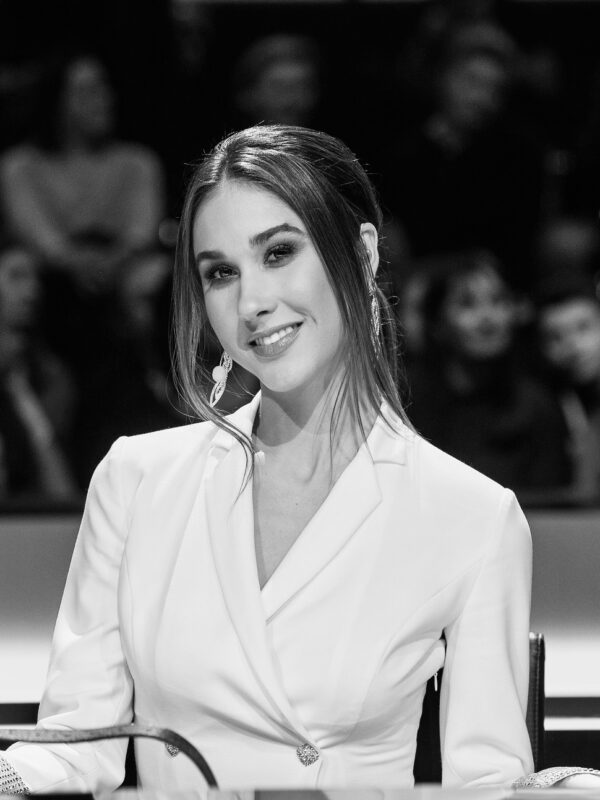 ---
Profession
presenter/ actress/ dancer/ host/ Influencer
---
Language
English, Polish
---
Ida Victoria Nowakowska-Herndon is a television presenter, actress, and talented dancer. She has dual Polish and American citizenship. She graduated from the Department of Acting at the Theatre, Film and Television Faculty overseas, while also studying International Relations at the university's Political Science Department. She is talented, hardworking, and accomplished.
She began her television career in 2008, hosting the program "Przymierzalnia", and served as a judge on the American talent show "The World's Best" on CBS in 2019 and the ninth edition of "You Can Dance – Po prostu tańcz".
She started working with Telewizja Polska in 2018, co-hosting "Bake Off Junior" and "Sylwester marzeń z Dwójką". She was then a judge on TVP2's "Dance Dance Dance", co-host of "The Voice of Kids", and co-host of the morning program "Pytanie na śniadanie" with Tomasz Wolny. She is also the face of programs such as "Ameryka da się lubić" and "Virtuosos V4+. Gramy w tym samym języku" and "You Can Dance – Nowa generacja".
She is one of the leading stars of TVP and hosts flagship events for the network, such as the TVP2 summer concert tour "Lato, muzyka, zabawa. Wakacyjna trasa Dwójk" and the finals of the 17th and 18th Junior Eurovision Song Contest, and in 2022 presented the Polish jury's scores during the final of the 66th Eurovision Song Contest 2022.
She also collaborates with TVP Kobieta.
She hosts events in English as well.
Back to the list