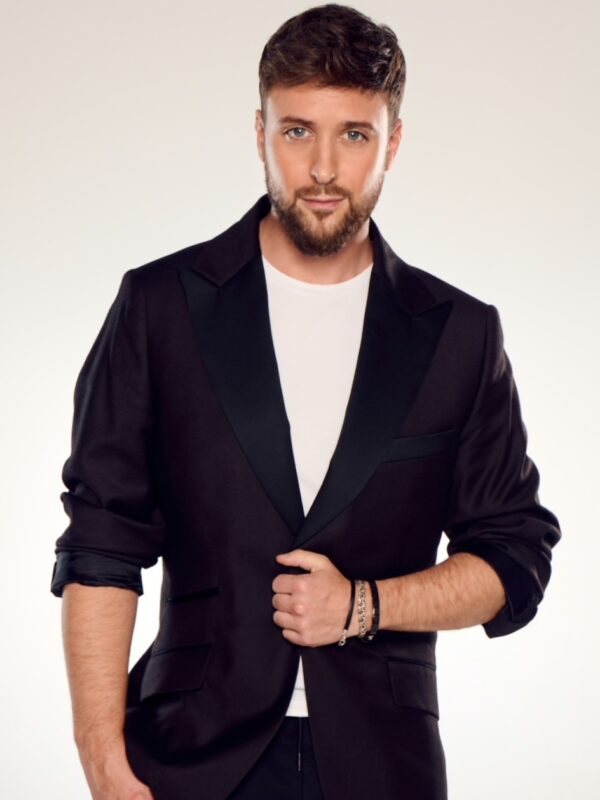 ---
Profession
journalist/ presenter/ host
---
Language
English, Polish
---
Aleksander Sikora
is a presenter, journalist, master of ceremonies, and television personality. Since 2016, he has been associated with Polish Television (TVP) and is the host of the most popular morning program, "Pytanie na śniadanie." He also leads the station's largest productions such as "The Voice of Poland," "Dance Dance Dance" (initially as a participant), the National Festival of Polish Song in Opole, "Sylwester Marzeń z Dwójką," "Roztańczony Narodowy," "Wakacyjna Trasa Dwójki," "Wkręceni w randkę," as well as TVP's largest events, such as program offer conferences or thematic concerts, e.g., "The Whole Poland Sings for John Paul II," "For You, Mom," "For the Health of Women," "Valentine's Day in the Disco Rhythm," "Stars for Children," or several editions of the Christmas carol concert in Pelplin.
In 2020, he hosted "Repetytorium Maturzysty" in cooperation with the Ministry of National Education and joined the TVP presenter team. The presenter is also known to viewers from the Eurovision Song Contest. In November 2019, he hosted the first-ever 17th edition of "Junior Eurovision" in Gliwice, Poland, and has been a commentator of this event since 2021. He also co-hosted the eliminations for the "Eurovision 2022" competition.
He has covered the world's most significant music events, such as the "MTV VMA" in New York and New Jersey, and the MTV EMA in London and Bilbao. Before hosting and commenting, he was also a correspondent from Eurovision in Kyiv and Lisbon.
On his account, he has numerous interviews with leading foreign stars such as Andrea Bocelli, "Backstreet Boys," Lana Del Rey, Jassie Ware, and Alice Merton. Aleksander Sikora was born on June 25, 1990, in Krakow, Poland. He graduated in Biology, Geography, and Management from Jagiellonian University.
Despite his young age, he has been professionally active for over a decade. He has been a presenter for stations such as VIVA Polska, MTV Polska, and 4fun TV. Aleksander Sikora has hosted events for the largest Polish and foreign companies and Galas for many entities, both in Polish and English.
He also offers motivational lectures and training. Together with Małgorzata Tomaszewska, Aleksander Sikora creates an excellent television and master of ceremonies duo.
#English_speaking_master_of_ceremonies #lectures #training #hosting_couple #Celebrity Agency #Aleksander Sikora contact
————————
#Aleksander Sikora kontakt 720712712
Back to the list